Harvest offers high-quality online worship for you to experience and participate in on Sundays at 9 AM and 10:30 AM.

You are an important part of our church community – online or in-person.
All gatherings include opportunities to sing, pray, hear a great message, and celebrate Communion. The Communion table is open to all who want to participate. Coming to Christ's table every week demonstrates to us how much God loves us, and it's an opportunity to give thanks and for God to do a transformative work in us.
---

Current Message Series | To The Ends of the Earth
The season after Easter is where we consider what it means to walk with Jesus into eternity. But it is not about life after death, rather it is about life before death, life in the face of death. It is about life and about bearing witness to a life that resembles a kingdom existence right here and right now. We will turn to the book of Acts, to the example of the early church, to learn how we can be witnesses in our chaotic and confusing world and how we are being transformed too. Wherever we are on the discipleship journey, we can make an impact; we can be witnesses for the kingdom of God.
Online gatherings will be at 9 or 10:30 AM! Online worship can be found on Facebook or streaming on the Harvest website.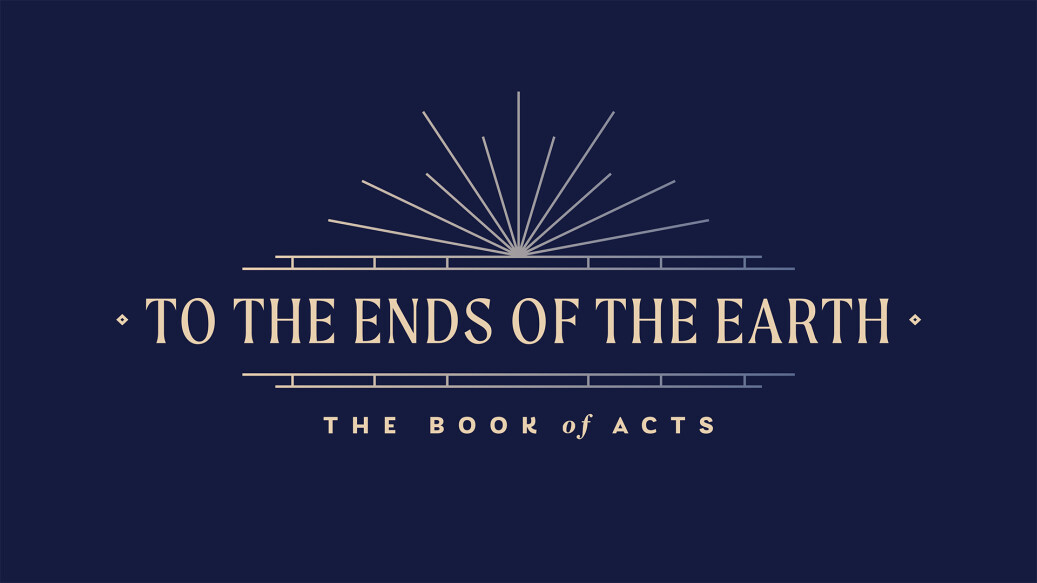 9 AM | Choir-Led Worship


This gathering has enough of the traditional to be familiar and enough of the new to keep it fresh and includes hymns, prayer, message, and Communion.

10:30 AM | Band-Led Worship


This gathering has a contemporary feel and includes music, prayer, message and Communion.
---