Revelation Bible Study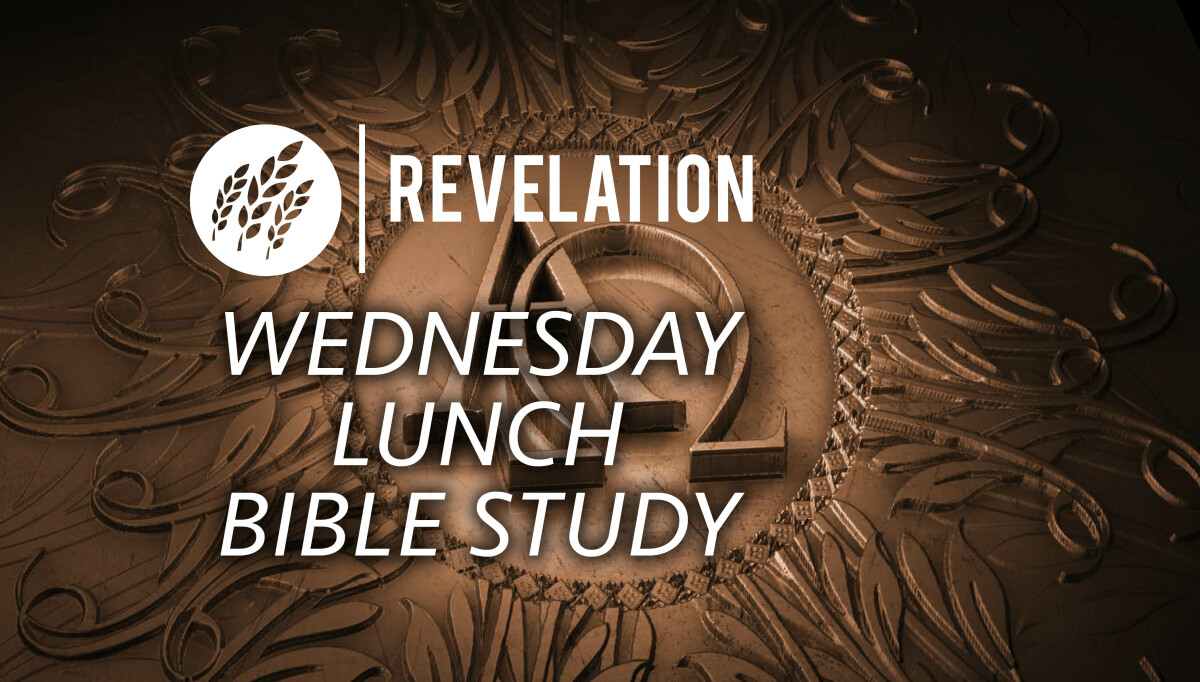 Every Wednesday, from 03/11/2020 to 12/30/2020, 12:00 PM - 1:00 PM
WEDNESDAYS / 12-1 PM
THE REVELATION BIBLE STUDY
WILL NOT MEET ON MARCH 18
WE WILL RESUME ON MARCH 25
The Harvest Campus is shut down, through March 29, to practice proper social distancing due to COVID-19.

Join us online on Wednesdays from 12-1 p.m. for Pastor Michael's Revelation Bible Study. We'll dive deep into the beauty and mystery of the last book of the Bible, continue to explore complex issues and questions posed in the text, and build community together. This study of Revelation will last through the remainder of 2020.
Click here on Wednesdays to view the live stream of the Revelation Bible Study via the Harvest web site. Additionally, you can also Click here on Wednesdays to view our Revelation study via Harvest's Facebook page and Facebook Live.