HARVESTERS in AUGUST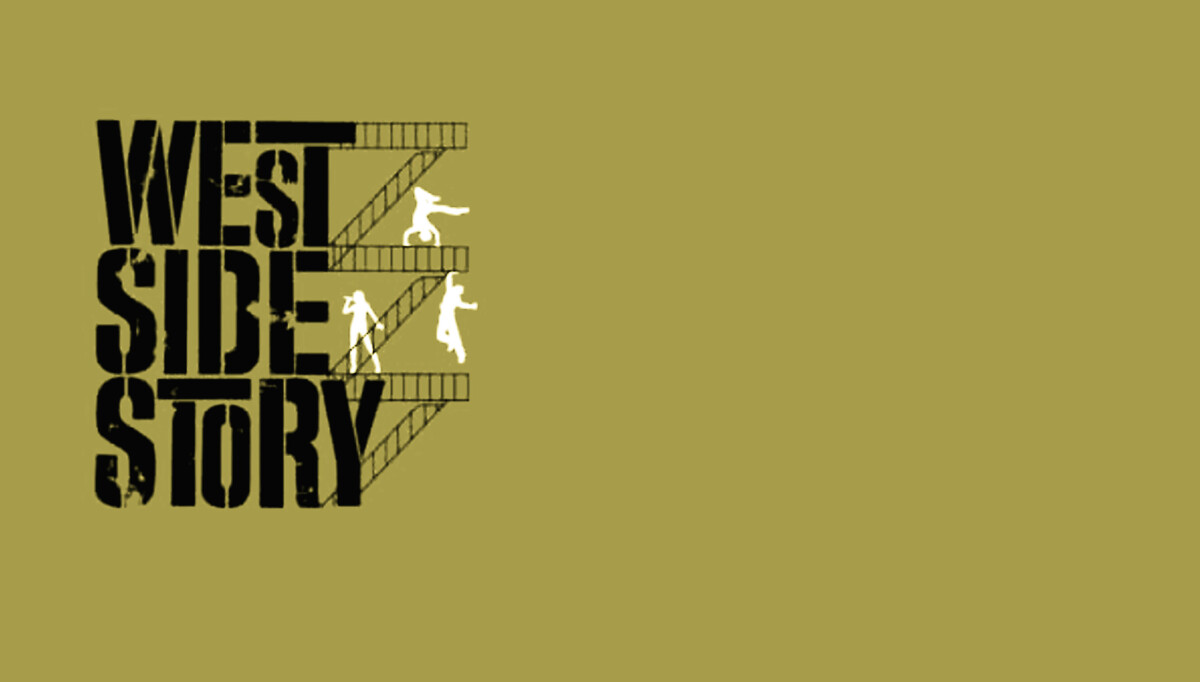 Thursday, August 15, 2019, 7:30 PM - 9:00 PM
Harvesters to Become Part of a Timeless Story
It a story that has been around for centuries. You've most probably seen or read it in one form or another. But there is just something about it that draws you in to want to be part of it again. You will have that opportunity on Thursday, August 15 as reservations have been made for the Harvesters to see the Manatee Players' production of West Side Story. Time for the performance is 7:30 PM.
West Side Story is a musical involving two rival New York street gangs. On the harsh streets of the upper west side, two gangs battle for control of the turf. The situation becomes complicated when a gang member falls in love with a rival's sister.
With music by Leonard Bernstein and lyrics by Stephen Sondheim, the musical extravaganza was inspired by William Shakespeare's play Romeo and Juliet.
The story is set in the Upper West Side blue-collar neighborhood in New York City in the mid-1950s. The musical explores the rivalry between the Jets and the Sharks, two teenage street gangs of different ethnic backgrounds. The members of the Sharks, from Puerto Rico, are taunted by the Jets, a white gang. The young protagonist, Tony, a former member of the Jets and best friend of the gang's leader, Riff, falls in love with Maria, the sister of Bernardo, the leader of the Sharks. The dark theme, sophisticated music, extended dance scenes, and focus on social problems marked a turning point in American musical theatre. Bernstein's score for the musical includes "Jet Song", "Something's Coming", "Maria", "Tonight", "America", "Cool", "One Hand, One Heart", "I Feel Pretty", "Somewhere", "Gee, Officer Krupke" and "A Boy Like That".
The original 1957 Broadway production, conceived, directed and choreographed by Jerome Robbins and produced by Robert E. Griffith and Harold Prince, marked Sondheim's Broadway debut. It ran for 732 performances before going on tour. The production was nominated for six Tony Awards including Best Musical in 1957. A 1961 musical film adaptation starred Natalie Wood, Richard Beymer, Rita Moreno, George Chakiris and Russ Tamblyn. The film was nominated for eleven Academy Awards and won ten, including George Chakiris for Supporting Actor, Rita Moreno for Supporting Actress, and Best Picture.
A 2020 remake of West Side Story is set for release on Dec. 18. The remake is directed by Steven Spielberg and will be distributed by Walt Disney Studios and Metro-Goldwyn-Mayer Pictures.
Cost for the tickets are $28.25/person. Reservations have been made for 30 tickets. We expect this to be a popular event with the Harvesters so register soon! Registration deadline is July 25..
Dinner reservations have been made for the Harvesters at Mattison's Riverwalk Grille on the Riverwalk in Bradenton prior to the performance. Reservation time is 5:15 PM. You will be ordering from the menu at your own cost.
Questions? Feel free to contact Bob and Mary Stark at 231-564-0677.