Starting Point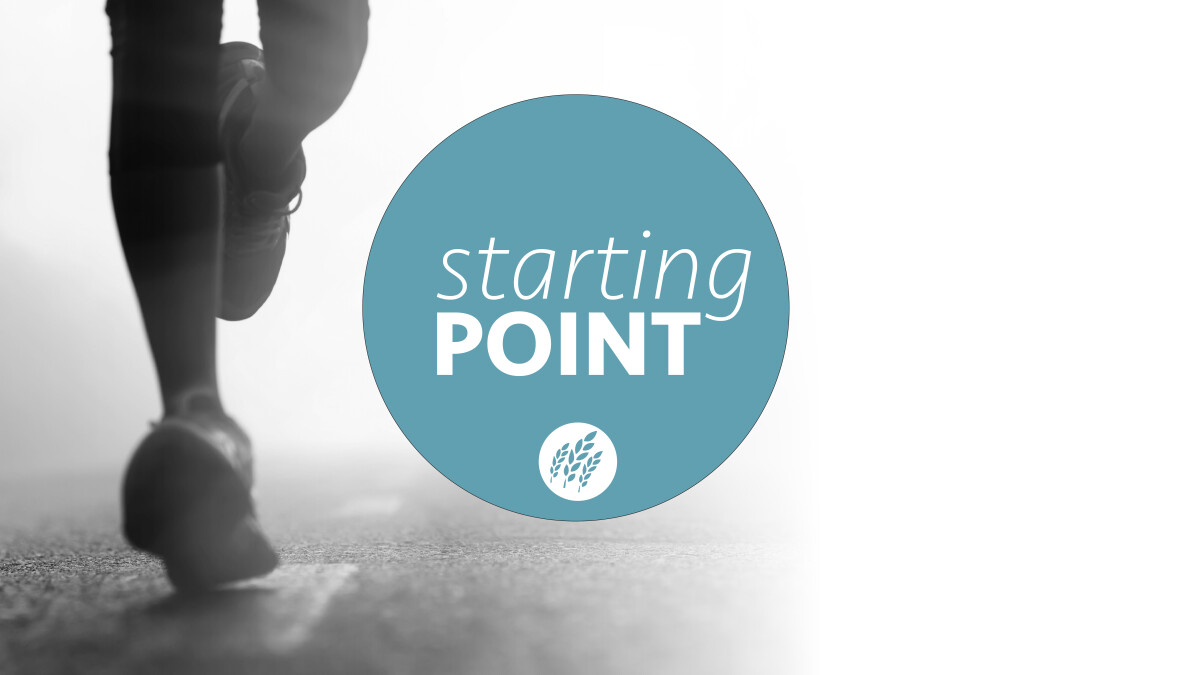 Sunday, November 03, 2019, 10:00 AM - 11:00 AM
New to Harvest? Join us at Starting Point– a great opportunity to meet a pastor, learn about Harvest, meet others who are new, and ask questions. Enjoy coffee and donuts, and discover if Harvest could be your church home. Bring your kids along. Questions? Contact Stefanie Pangburn.
We have a three step process to membership at Harvest:
The first step is Starting Point.
The second step is to attend the Member Class.
You will learn more about what it means to be a follower of Christ and a member of Harvest, as well as the many ways you will have to grow your faith and serve others. You will also learn what the steps are to actually join the church. The next Member Class is scheduled for November 17 from 10 a.m.–12 p.m.
The final step is to attend a Membership Sunday at the September 29 or November 24 9 a.m. or 10:30 a.m. worship gatherings and take part in a brief celebration of membership before the Harvest congregation, along with others who have made the same decision.
The next Membership Sunday is scheduled for September 29.