Harvesters in January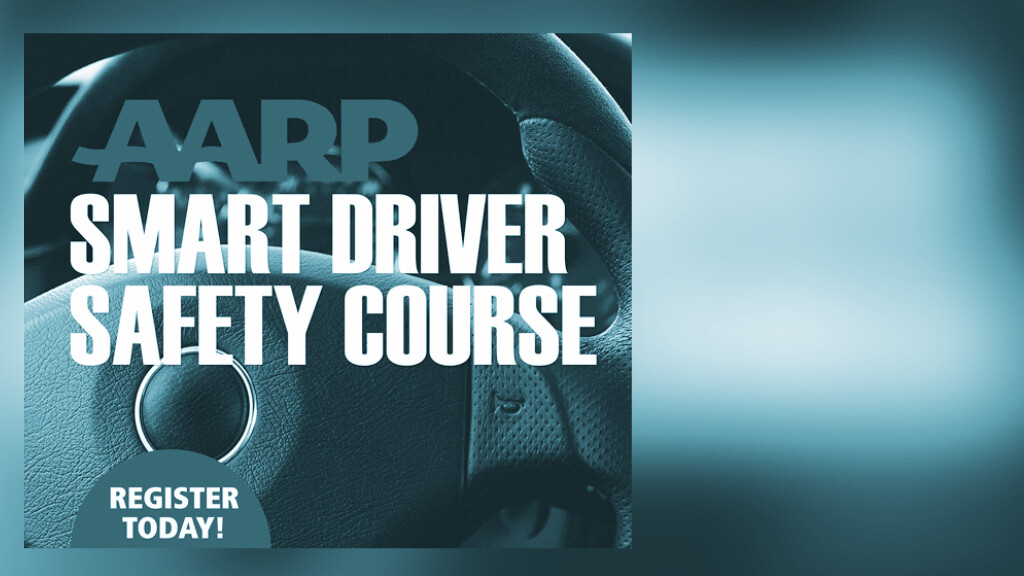 Every Monday, Wednesday, from 01/07/2019 to 01/16/2019, 9:30 AM - 12:30 PM
In January the Harvesters are going to do something radical (oh no, not a change?). Instead of doing our usual monthly off-site visit with a meal, the Harvesters will have an opportunity to complete the AARP Smart Driver program. What is the AARP Smart Driver Program? We're glad you asked:
Participants in the course receive a comprehensive course workbook, which provides a thorough review of the "rules of the road" with an emphasis on safety strategies for older drivers in today's increasingly challenging driving environment.
It covers defensive driving techniques, as well as normal changes in vision, hearing, and reaction time associated with aging, and provides practical techniques to adjust for these changes to ensure the driver's own safety and that of others on the road.
The State of Florida requires six hours of instructional time to receive a certificate that can be presented to your insurance company in order to receive a discount on your auto insurance. The six hours will be broken out into two three-hour sessions that will be presented on two different days:
The first two classes, SESSION A, will meet on Monday, January 7 and Wednesday, January 9 from 9:30-12:30 in the west wing at Harvest.
CLICK HERE TO REGISTER FOR SESSION A
The second two classes, SESSION B, will meet on Monday, January 14 and Wednesday, January 16 from 9:30-12:30 in the west wing at Harvest.
CLICK HERE TO REGISTER FOR SESSION B
At the completion of the class on each Wednesday you are invited to join the rest of your Harvesters' group for lunch at 1:00 pm at MacAllisters Grill & Tavern on Main Street in Lakewood Ranch.
At the time you register you don't have to pay anything. However, the fee for taking the class (which covers the 120-page course workbook) is $15 for AARP members and $20 for non-members payable to the volunteer instructor at your first meeting in cash or check only.
You can register for whichever session you choose (session A or B), but you must attend both days of your session in order to receive the certificate of completion. Registrations for each session will be limited to 25 persons, so register early and be sure to check the "add-on" if you plan to join your group for lunch.
The deadline for registration was December 28.
Please call Bob and Mary Stark at 231-564-0677 or email us at if you have questions.