Choir Interest Night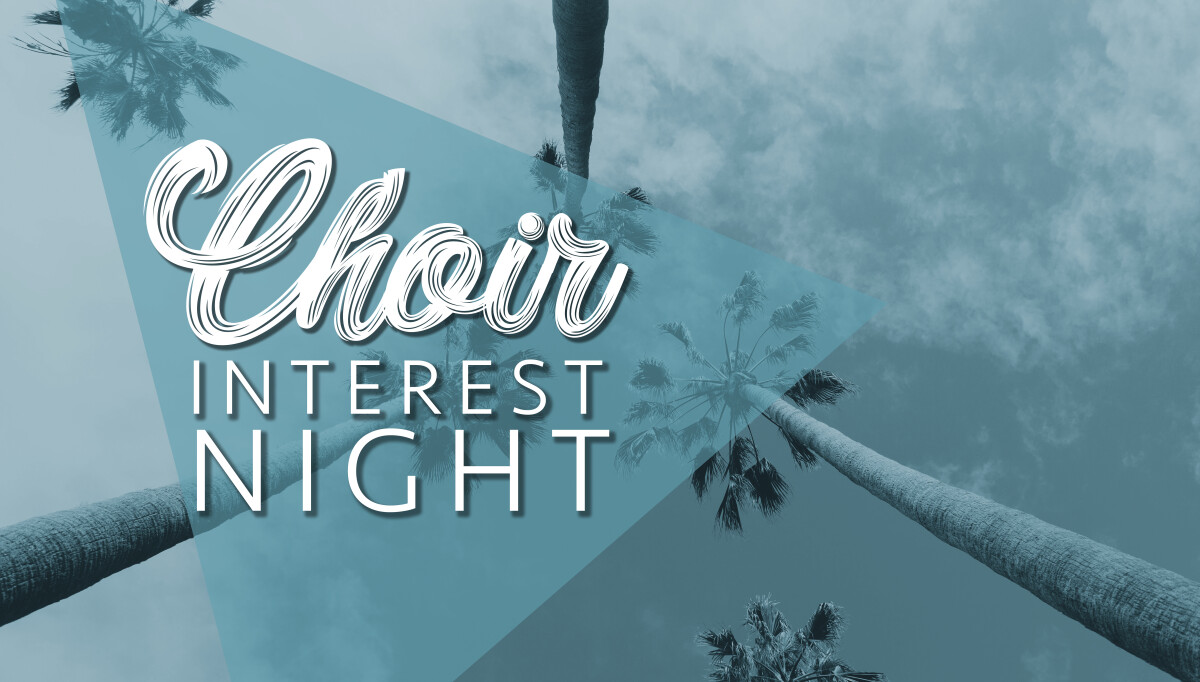 Tuesday, October 02, 2018, 7:00 PM - 8:30 PM
You are invited to come check out the choir at one of our rehearsals! No experience is needed to sing in the Harvest choir. We will meet in Rooms W202 and 203.
You can also participate in music reading classes coming up soon (October 9–November 13; from 6:30-7 p.m. on Tuesday nights, in Rooms W202 and 203).
To participate in Choir Interest Night, RSVP by writing Choir Interest Night in the prayer request section of a Connect Card.