End of Life Planning Workshop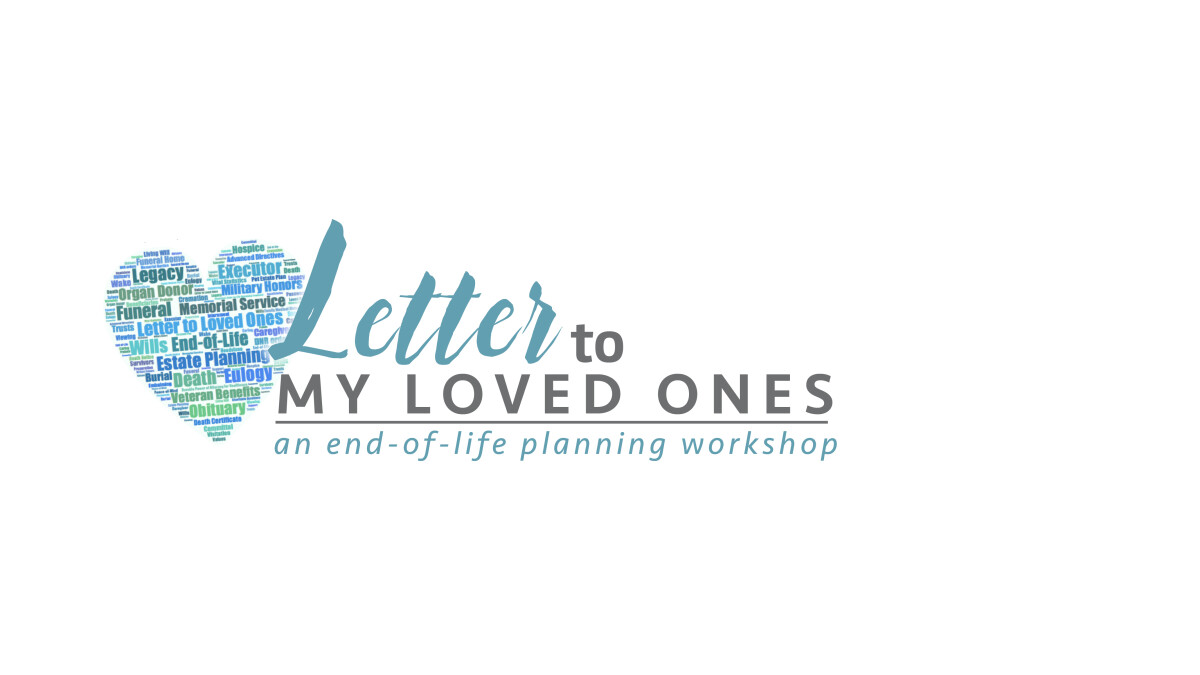 Every Thursday, from 09/20/2018 to 10/25/2018, 6:30 PM - 8:00 PM
REGISTRATION:
Registration is now closed. We are at full capacity.
Have you been asked to be the executor or health care advocate for a family member or friend?
Are you worried about the burden your passing may have on loved ones?
Does getting your affairs in order make you anxious because you don't know where to start?
Many of us share these concerns. Harvest United Methodist Church is sponsoring a workshop on end-of-life issues. With experts to guide us on this topic, the goal is for participants to have plans in place by the end of the six-week program. We encourage you to invite a friend!
WORKSHOP SCHEDULE
September 20 Advance Care Planning: Communicating Your Healthcare Goals
Cathy Emmett, PhD, ARNP, ACHPN
September 27 Getting Your Financial Life in Order: A Financial Planning Perspective
Patrick Kilbane, CFP
October 4 Are Your Legal Documents in Place? An Estate Lawyer's Perspective
H. Greg Lee, P.A., Attorney at Law
October 11 Planning a Funeral/Memorial Service: A Pastor's Perspective
Rev. Michael Pestel, Harvest United Methodist Church
October 18 10 Things Everyone Should Know About Funeral Preplanning & The Pitfalls To Avoid
Jon McArdle, Family Service Counselor
October 25 How Do You Want To Be Remembered?
Vanessa Lane Jennings, Esq., Intern Funeral Director
LOCATION: Harvest United Methodist Church , 14305 Covenant Way
Lakewood Ranch, FL 34202 | 941.907.7333 | welcometoharvest.org
DAYS/TIMES: THURSDAYS, 6:30-8 PM
COST: Just $15, (includes both a printed and electronic workbook along with other handouts)
Questions? Contact Judy Boehm, 941.870.2259