Baptisms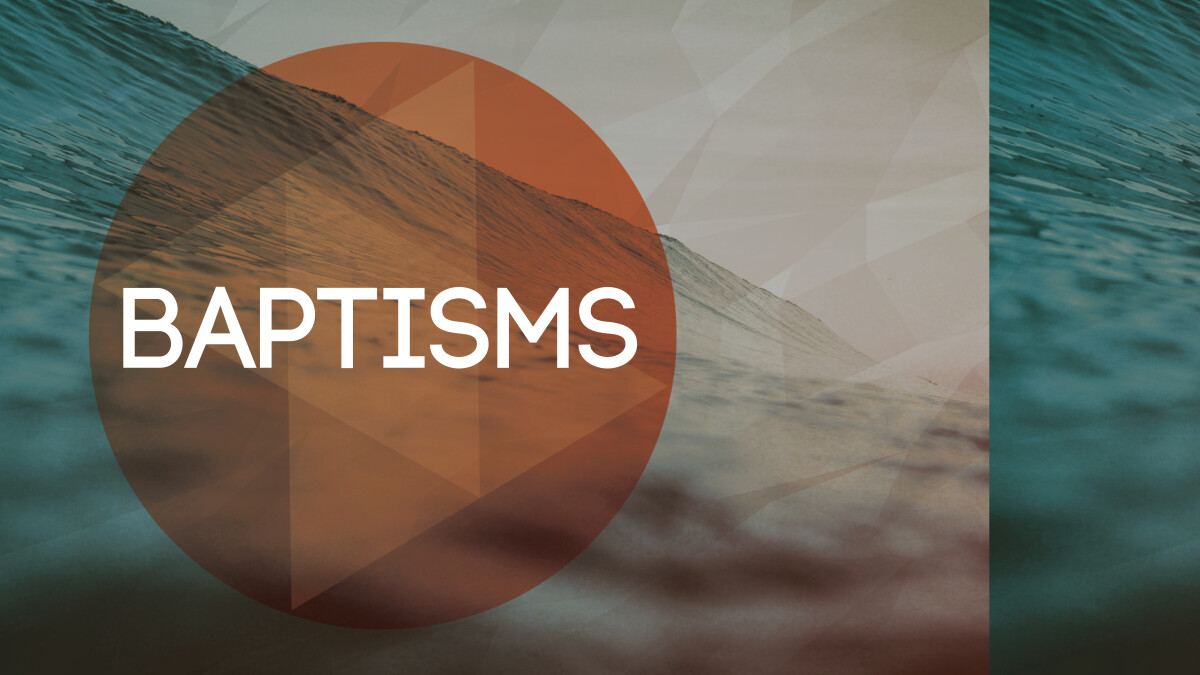 Sunday, February 18, 2018, 9:00 AM - 11:30 AM
Sunday, February 18
9 or 10:30 AM Worship Gatherings
The next date for Baptisms is Sunday, February 18. Those interested in being baptized or having your child baptized this day will be invited to attend a pre-baptism session on Sunday, February 11, from 12 to 2 p.m.

You'll learn more about what it means to be baptized in the United Methodist Church, have questions answered by the Pastors, and walk through a brief baptism worship gathering rehearsal. Lunch will be served and you'll have an opportunity to meet other people/families who are being baptized.
If you are interested, please contact Terry Cox at or 941-907-7333, and let her know how many will attend, along with who will be baptized and which service is preferred.