CPR/AED Training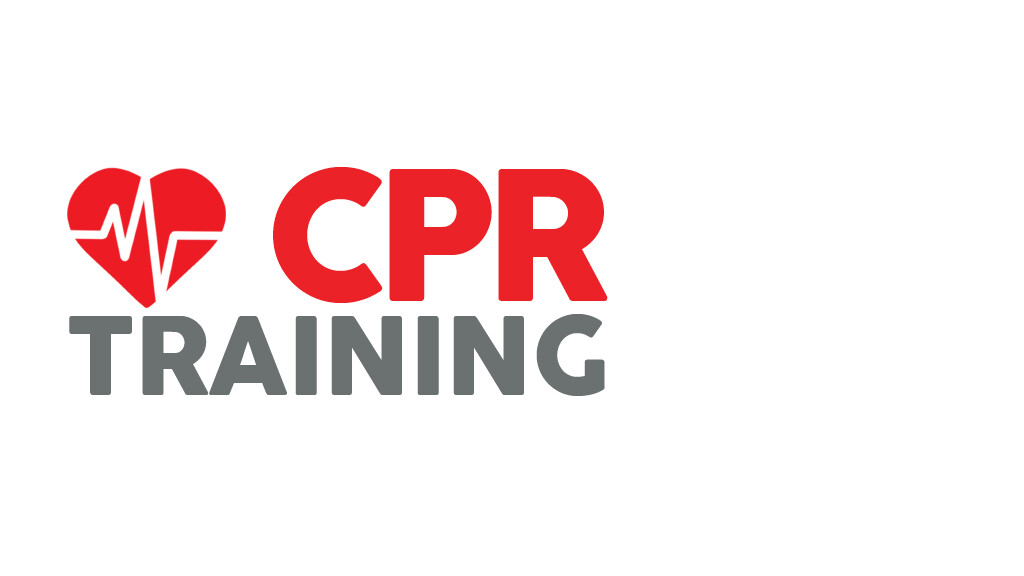 Tuesday, November 06, 2018, 4:00 PM - 8:00 PM
BECOME A HARVEST LIFESAVER:
SIGN UP FOR CPR/AED CLASSES
Harvest will be holding classes to teach CPR, the use of an AED, and how to respond to choking in adults, children and infants. You can sign up at Hospitality Hub 1 this weekend. The next CPR/AED training classes will be as follows:
Tuesday, November 6 // 4–8 PM // W-201
Tuesday, November 20 // 4-8 PM // W-201
The frequency of public-initiated cardiopulmonary resuscitation (CPR) with use of an automated external defibrillator (AED) has been increasing over recent years. A recent study showed that when the public performed resuscitation prior to the arrival of the EMS, survival was more than doubled and the victim had an improved chance of good neurological outcome. Wouldn't you like to join those who know how to perform these life-giving skills? Watch this 3-minute You Tube video on "Together We Can Save More Lives" https://www.youtube.com/watch?v=T9oDbdsyjrM
Classes are limited to 8 persons each. The cost of the course is $30 per person, or $40 for a couple who share reading materials. Each person will have his/her own manikins on which to practice in order to control infection transmission. After signing up, pick up a packet of reading materials at the Hub. Training is open anyone 12 years of age and older. Contact Judy Boehm at 941-870-2259 with any questions.
You might just be the one available to resuscitate someone and save a life. Most heart arrests occur in the home, so be ready to help those you love.