Join us this Christmas season for opportunities to worship, connect, and help make a difference, as it fits your schedule and makes sense in this unique season.
CHRISTMAS TRADITIONS WORSHIP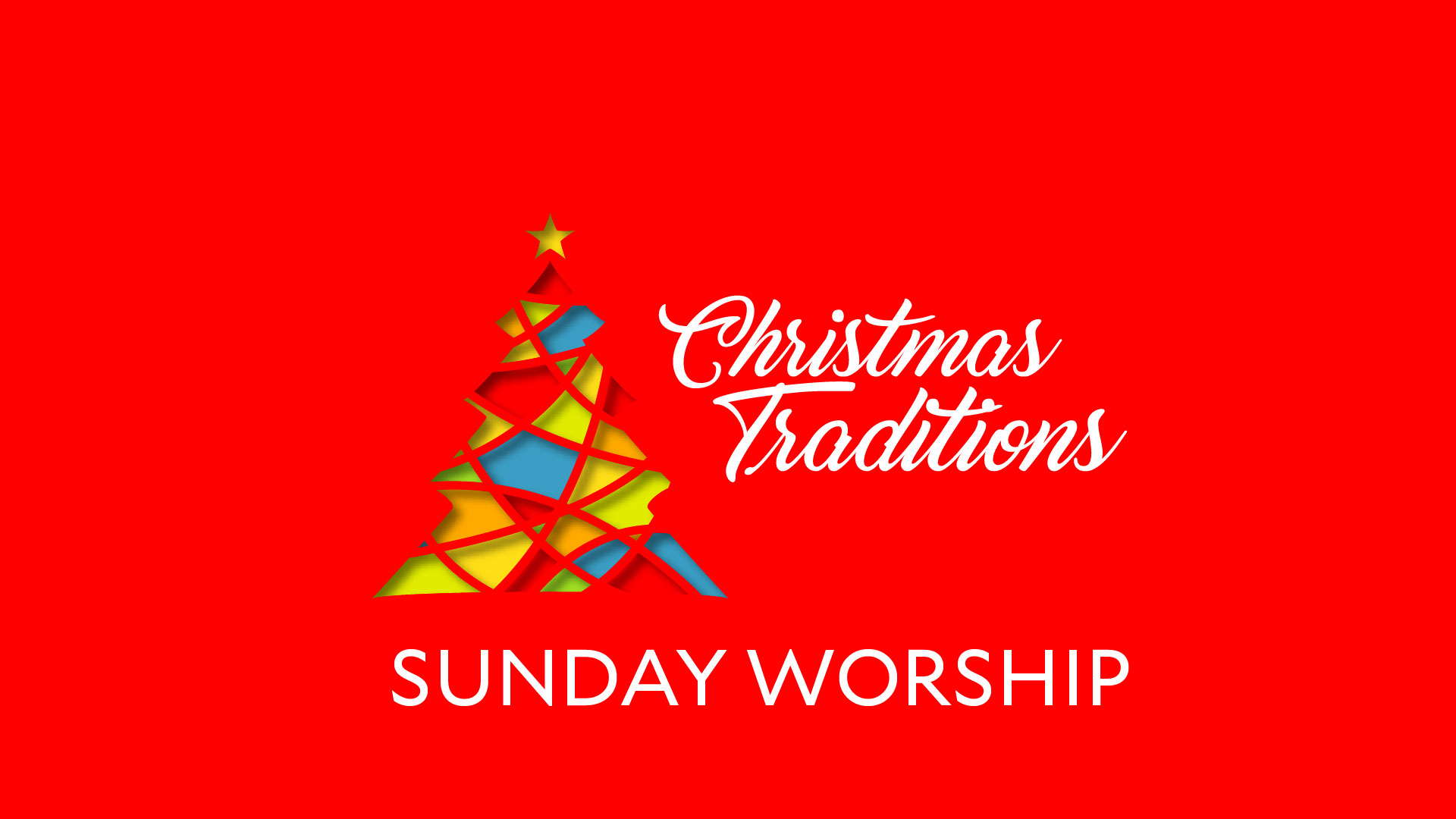 We are captivated and inspired by the story of Jesus' birth every December. No matter how familiar we might be with it, Christmas always has the capacity to awaken something new within us.

Each week of worship during this season there will be a celebration of a beloved tradition, coupled with growing our understanding of God coming to us in Jesus. We invite you to join us!

WEEKLY TRADITION
November 29 - Sights & Sounds

December 6 - Kindness & Mercy
December 13 - Holiday Baking
December 20 - Making Memories
December 27 - Florida UMC Campus Ministries Worship
January 3 - Just The Beginning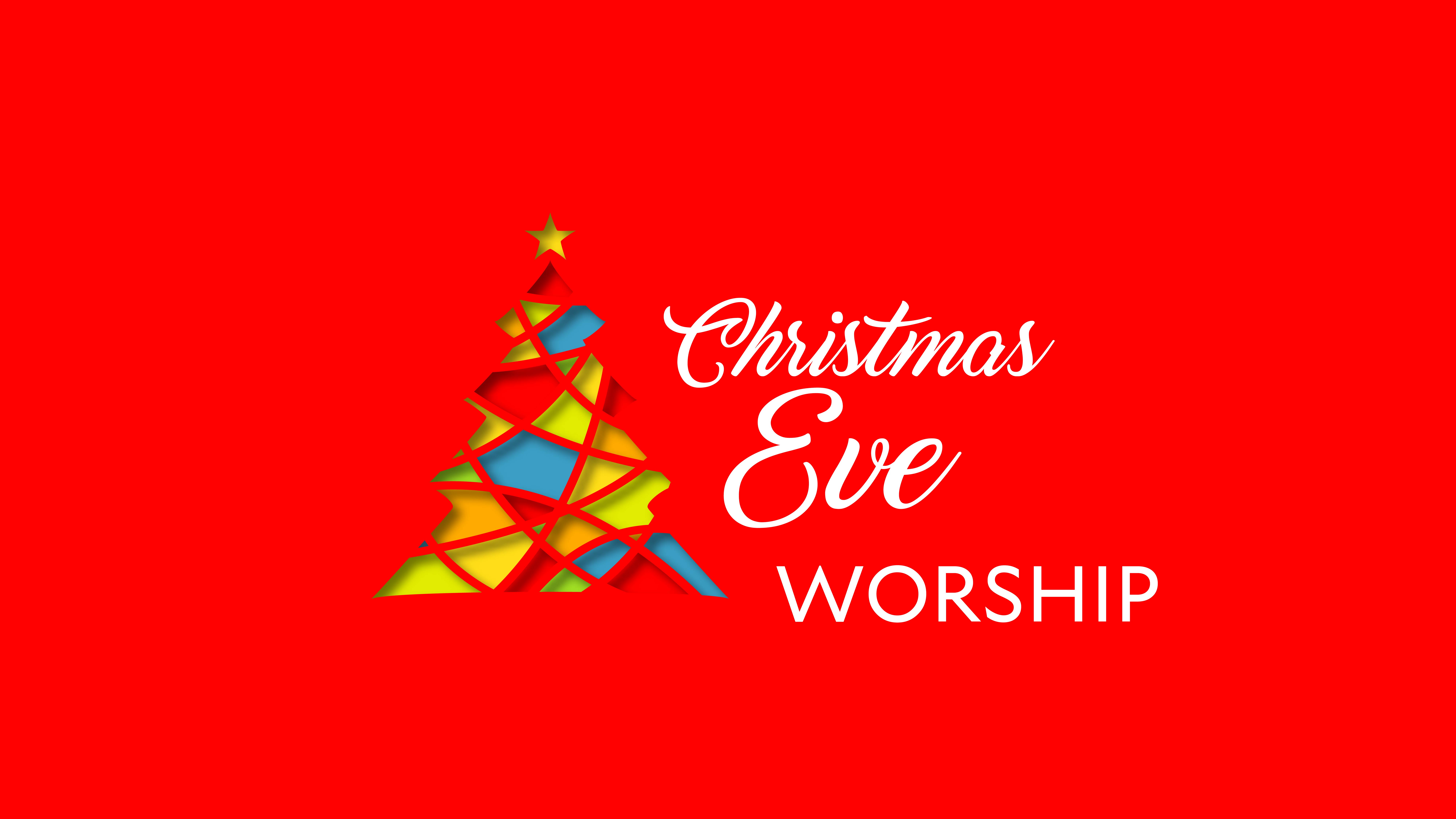 All Christmas Eve worship is online this year. Join us at the top of any hour from 3-11PM!!

Christmas Eve worship is designed for people of all ages. Special touches will keep younger ones engaged while still having beloved songs, stories, and Silent Night candle lighting.
11 PM will be a unique time of classic Christmas hymns, scripture, and candle lighting to ring in Christmas Day.

CLICK HERE to livestream Christmas Eve.

CLICK HERE to join us for Christmas Eve on Facebook Live.
The Drive-Thru Christmas Lights experience on the Harvest campus was amazing! The event featured tons of light displays, complete with music and wonder. This was a great opportunity for people from all over the Manatee County area to get out of the house and share some Christmas cheer inside the safety of their own vehicles, driving through the beautiful display. We are grateful for all those who were able to view this free, the two-night extravaganza. Join us for Christmas Eve worship online on the hour from 3 to 11 p.m.!
RESOURCES // ACTIVITIES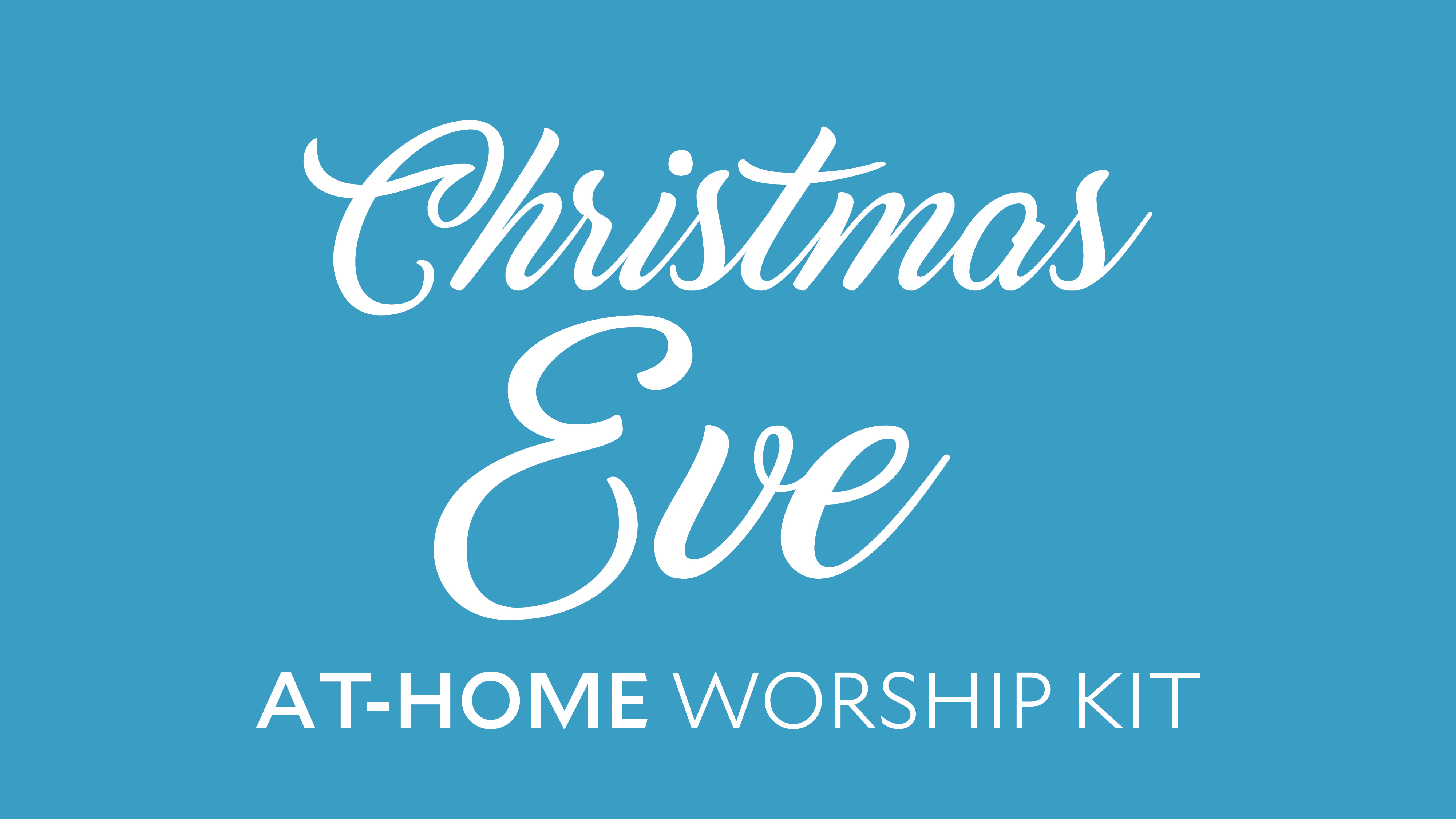 Christmas Eve Worship is online this year, and we want it to be as special as possible for your household. Available now are Christmas Eve at Home Worship Kits.
CLICK HERE to reserve your kit
CLICK HERE to request additional Christmas Eve Elements

You will receive candles, Communion elements, and the first 250 households to respond will receive a special gift. Questions? Email Stefanie Pangburn.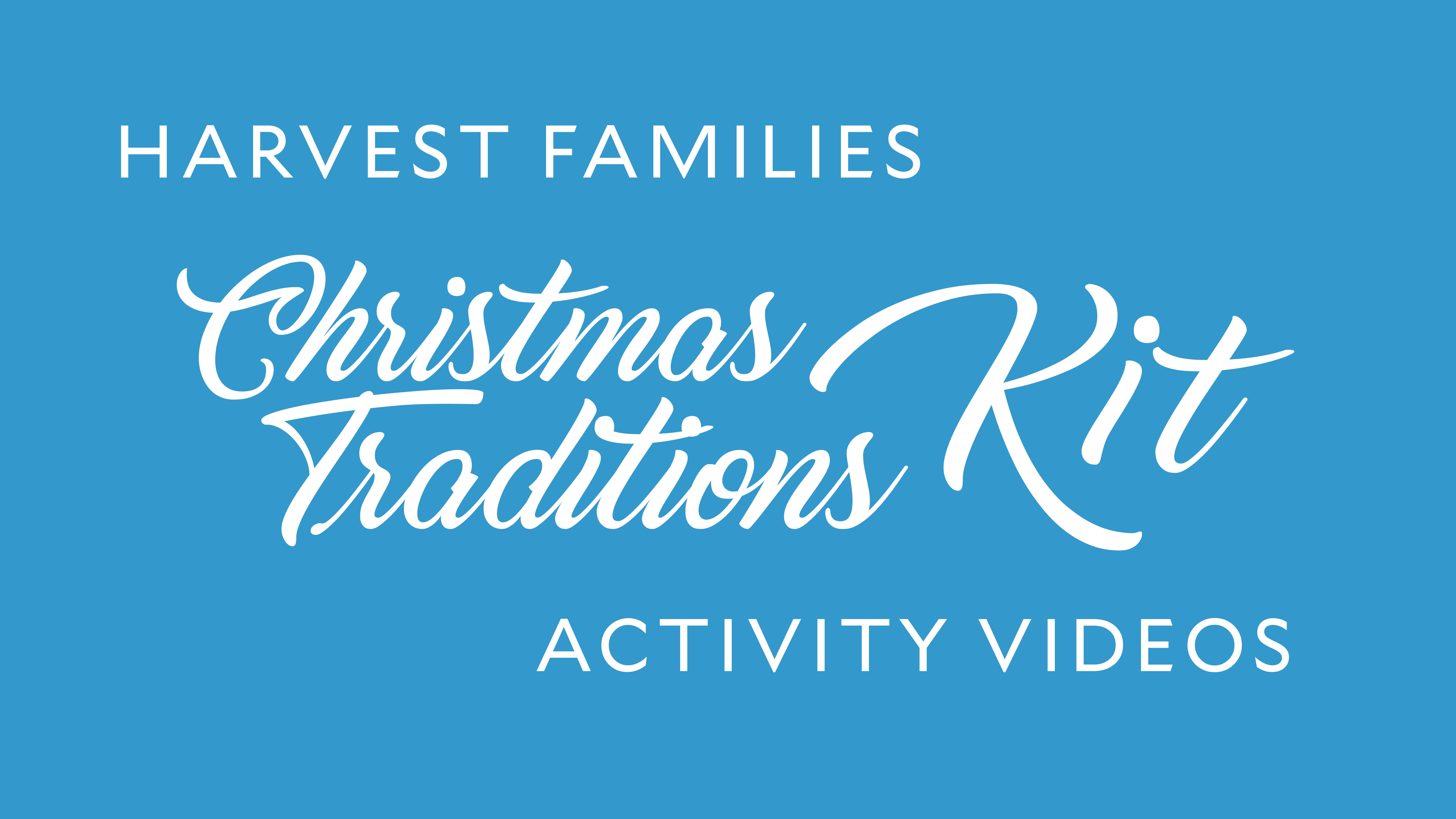 Here's your source for weekly videos with a Harvest staff member, sharing why they love each Christmas tradition and some of the meaning behind it.
They will help lead your family through each week's activity!
WEEK 1
WEEK 2
WEEK 3
WEEK 4
HELP MAKE A DIFFERENCE // GIVE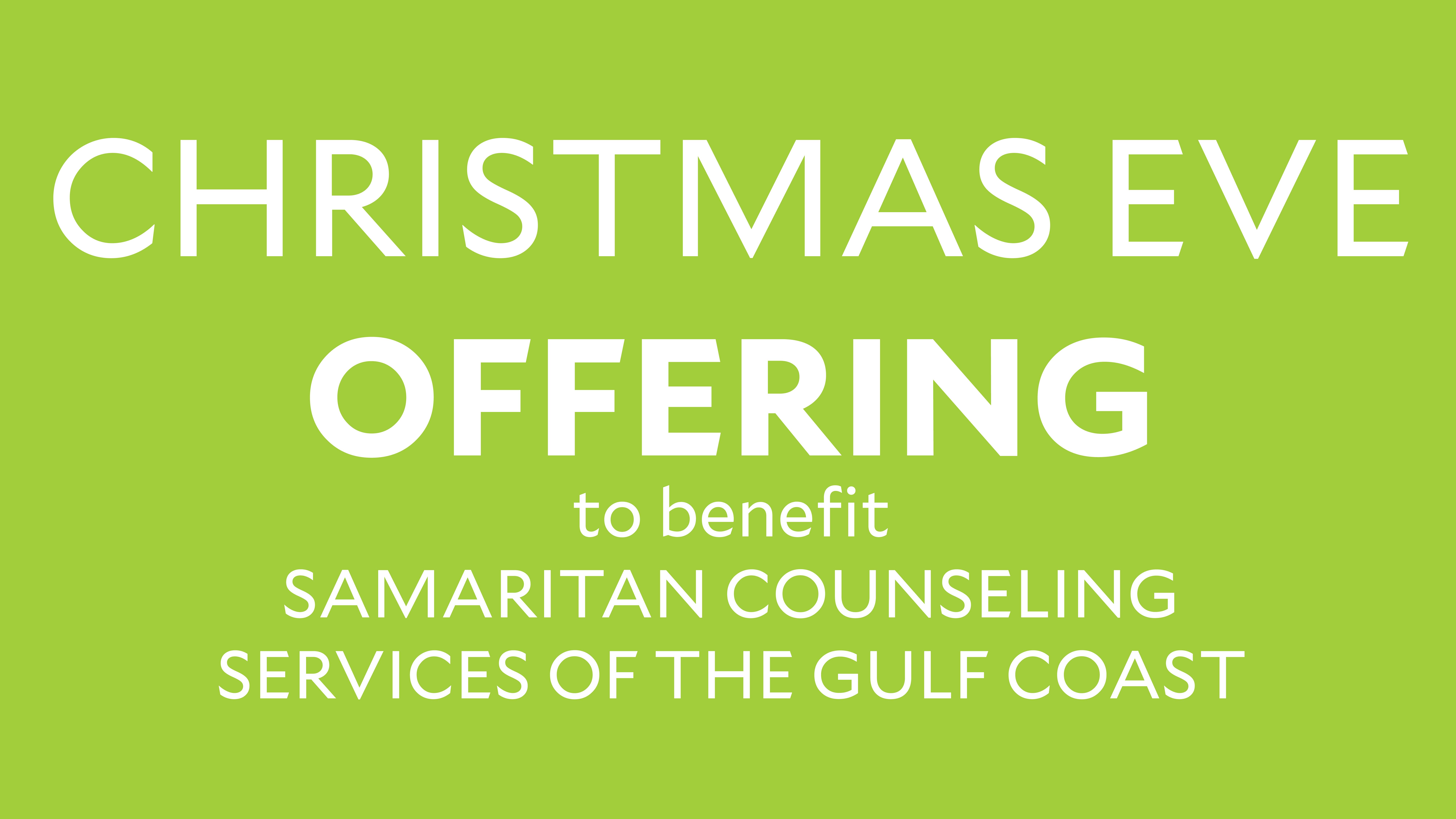 Harvest is honored to partner with Samaritan Counseling Services (SCS). This year's Christmas Eve Offering will go to help support the amazing and important work of SCS.

CLICK HERE for info about Samaritan Counseling Services.