CONFIRMATION 2020 Registration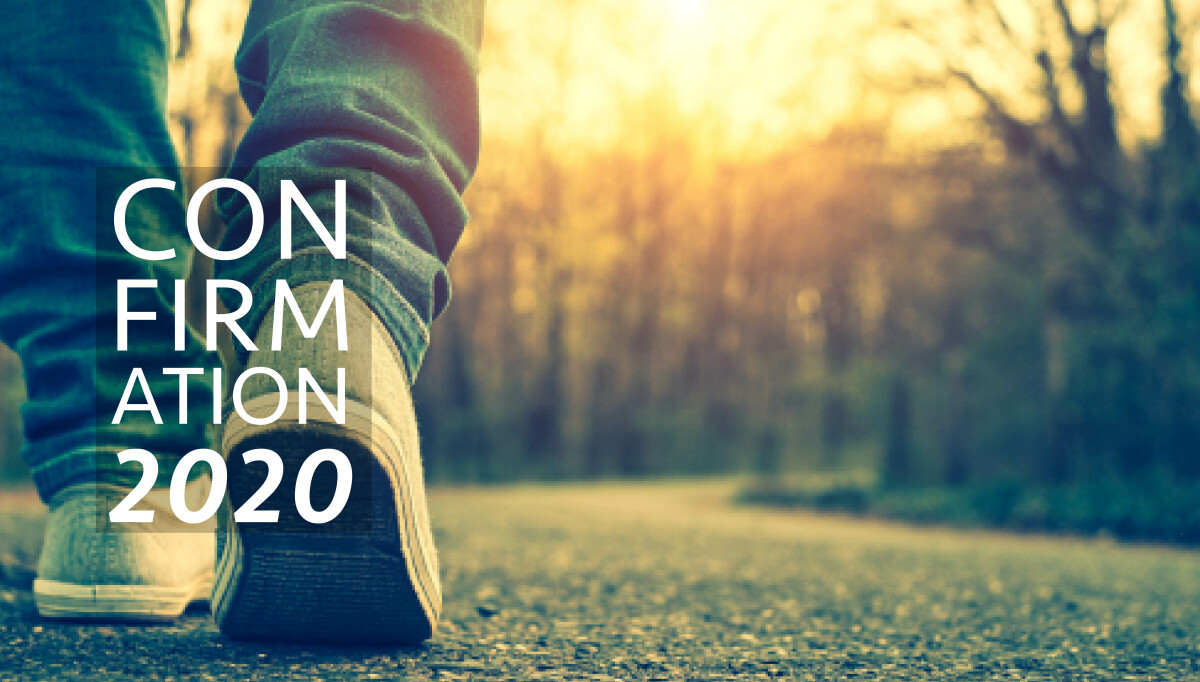 Thursday, November 14, 2019, 4:00 PM - Sunday, January 05, 2020, 11:59 PM
Confirmation is an exciting and important journey our youth (7th grade or older) will walk through to learn what it means to follow Jesus and make the decision for themselves to commit their lives to Jesus. Each student who attends Confirmation will be paired up with a mentor.
We will meet each Sunday evening at 4 p.m. starting January 26 and ending March 1. We will gather at 4 p.m. upstairs in the Harvest Kids Wing, room 205. We will work through a curriculum called CONFIRM created specifically for this group with fun activities, videos from the Bible Project, and scripture to help them understand our United Methodist Doctrine and what it means to devote your life to Christ.
In addition, we will be attending a Confirmation Retreat at Warren Willis Camp March 6-8. More details about that trip once we get closer. This retreat is very important for our confirmands to attend.
We will also have opportunities to serve together, worship together, and have lots of fun!
Registration closes December 22.
Questions? Email Harvest's Youth Minister Ginny Newton.