Harvesters in April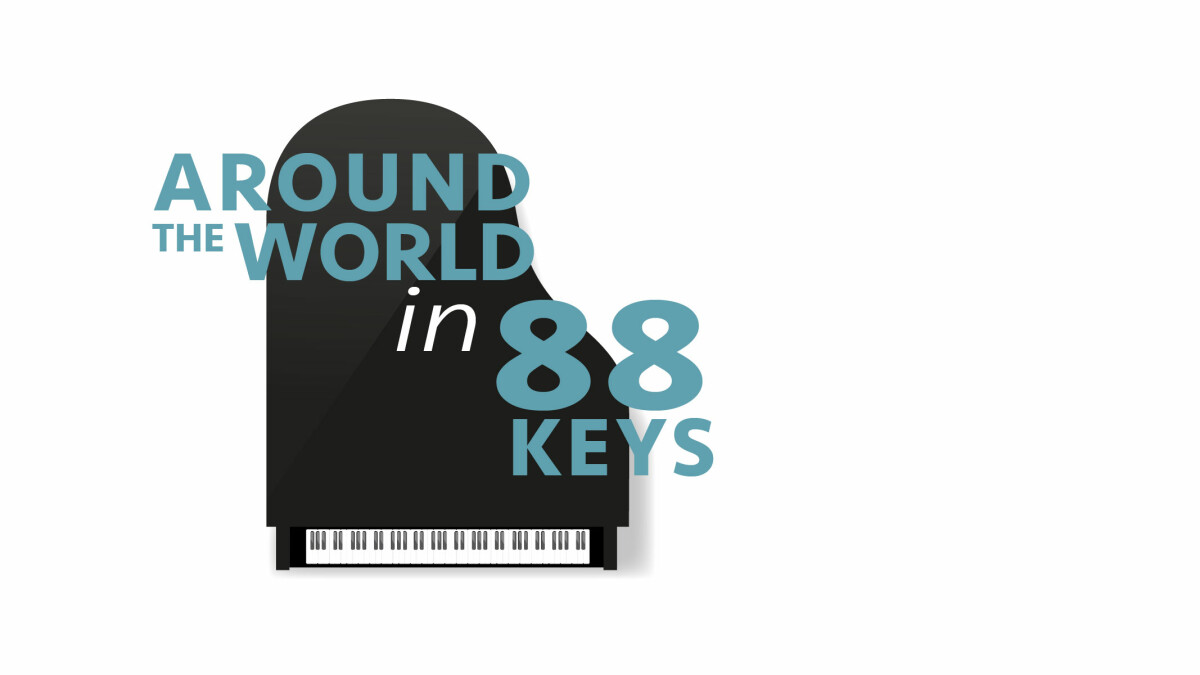 Friday, April 05, 2019, 7:30 PM - 10:00 PM
HARVESTERS IN APRIL
Harvesters to Go Around the Musical World in April
If you love piano music, or even if you don't but want to experience an evening of musical entertainment, the Harvesters will have a unique opportunity to enjoy the piano and voice virtuosity of Brian Gurl and Katherine Alexandra at the Sarasota Players' Theater on Friday, April 5 at 7:30 p.m. The program Around the World in 88 Keys is part of the SNAP (Something New At Players) series presented each year by the Players' Theater. This series brings in programs beyond what is locally produced by the Players' organization.
Around the World in 88 Keyswill entertain you with powerful piano renditions, soaring vocals and dazzling, fun-filled dueling piano pieces from this one-of-a-kind piano team backed up by bass and drums. The musical selections will take us from Broadway to Billy Joel to Bach. This act has been thrilling audiences throughout the Southeast for over five years with their unique creativity and delightful audience rapport.
The evening promises to be one of great music, pure excitement and intoxicating joy – with hints of Victor Borge (remember him?)!
Cost for premium reserved seating at Around the World in 88 Keys is $25/person.
Prior to the show, dinner reservations have been made for 5:30 p.m. at Duff's Original Buffet located on US 41 and 60thStreet West in the Bayshore Shopping Plaza, Bradenton. Cost for the buffet will be $18.61/person which includes the buffet, beverage, tax and gratuity.
Since this is a local event, there will be no arranged carpool. We will send out a list of participants a week in advance should you wish to form your own carpool.
As part of the registration, please be sure to check the "add-on" to indicate whether or not you will be joining the group at Duff's. We have reserved a block of 40 tickets so get your reservation in early. The registration deadline is March 22.
Questions? Contact Bob and Mary Stark at 231-564-0677.