Super Hero 5K & 1 Mile Fun Run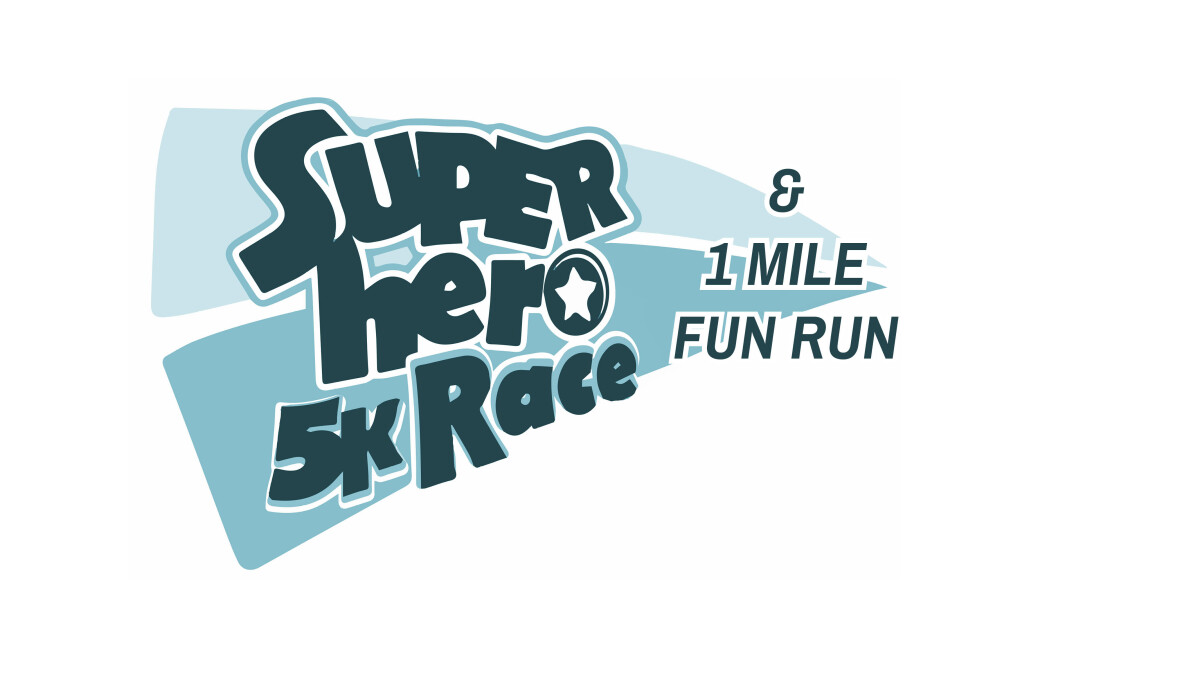 Saturday, February 16, 2019, 8:30 AM - 12:00 PM
The entire Harvest congregation is invited to support our mission partner, Bridge A Life, in raising funds and awareness for the many foster children (and families who support them) in our county. If you love to run (or you just dig running shoes) we encourage you to sign up to run the race at (Benderson Park), be a volunteer at the Harvest Booth, and possibly make a Harvest Hero Cape. Registration for the 5K is just $30, and is just $15 for the 1 Mile Fun Run.
The 1 Mile Fun Run starts at 8:30 a.m., and the 5K starts at 9 a.m.
The coupon code for Harvest members is HARVESTHERO and is good for $5 off each 5K registration.