SURVIVING the HOLIDAYS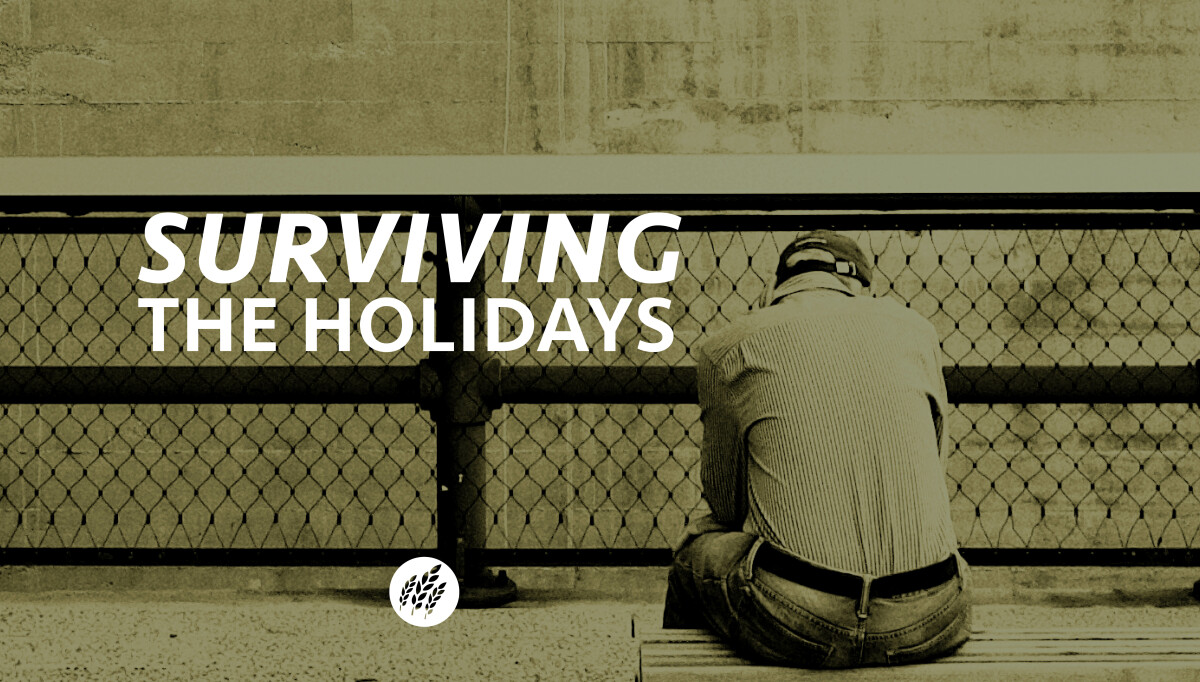 Wednesday, November 13, 2019, 6:00 PM - 8:30 PM
The holidays can be a painful time for those who have lost loved ones and who must find a way to get through the happy holidays. Surviving the Holidays is a helpful, encouraging seminar series offered at Harvest UMC for people who need compassion and understanding during a time when others are happy and celebrating with their families.
This seminar will cover topics such as:
Being prepared for surprising emotions that may hit over the holidays
What to do about traditions and other coming changes
How to handle holiday parties and invitations
How to survive potentially awkward moments with other people
Where to find comfort, strength, and hope in a seemingly hopeless time
This three-part seminar series will be held on the following dates:
Wednesday, November 13, 6:30 -8:00 pm
Wednesday, December 4, 6:30-8:00 pm
Wednesday, January 8, 6:30-8:00 pm
There is a $5 charge for the booklet used.