Thanksgiving Potluck Dinner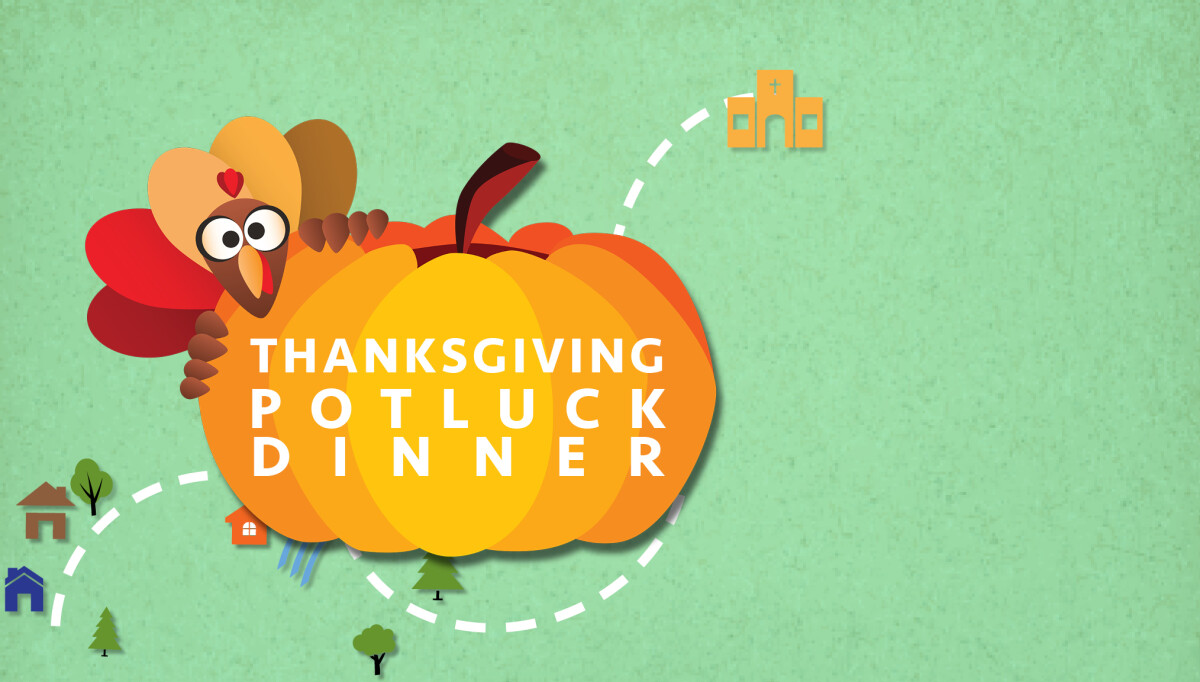 Sunday, November 18, 2018, 5:00 PM - 6:30 PM
On Sunday, November 18 from 5-6:30 p.m., Harvest Kids and Harvest Youth are inviting the entire church to a Thanksgiving Potluck Dinner in the Harvest Centre. Everyone will be invited to bring a side dish to share and Harvest will provide the turkey! Further communication with details will follow after you register!
We encourage you to register by November 11.
Come enjoy time together with our Harvest Family and invite your friends!