Thanksgiving Potluck Dinner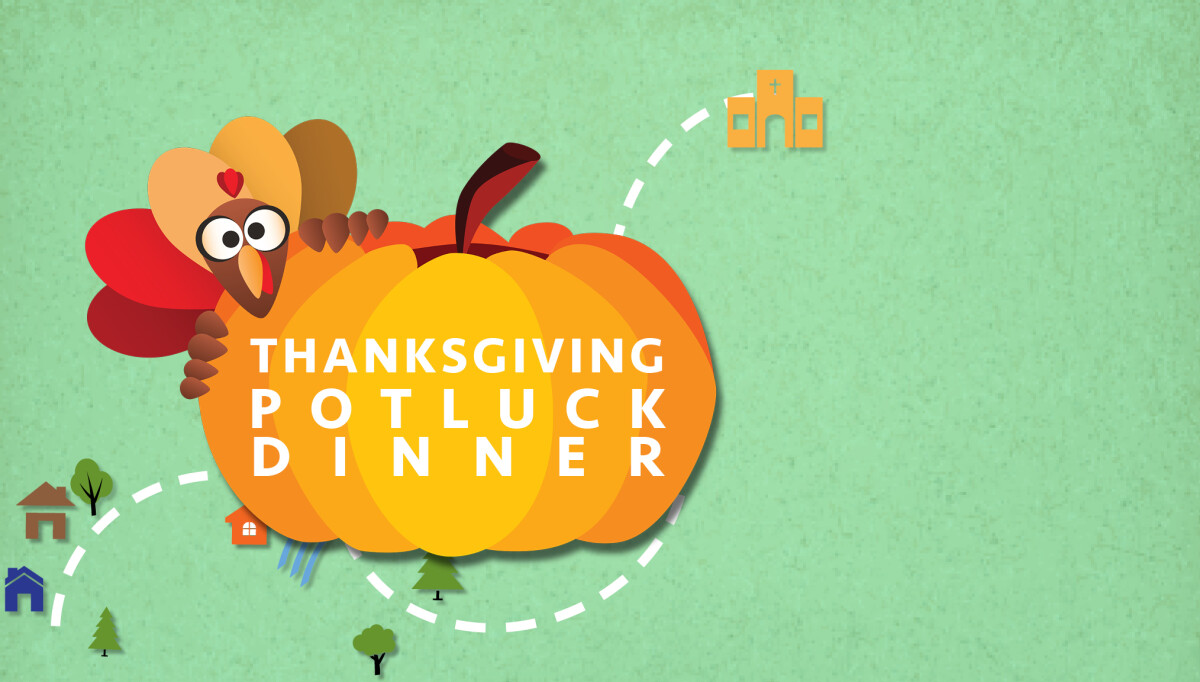 Sunday, November 18, 2018, 5:00 PM - 6:30 PM
On Sunday, November 18 from 5-6:30 p.m., the entire church will enjoy a Thanksgiving Potluck Dinner in the Harvest Centre. Everyone has been invited to bring a side dish to share and Harvest will provide the turkey!
Registration is now closed .
Come enjoy time together with our Harvest Family and friends!