Palm Sunday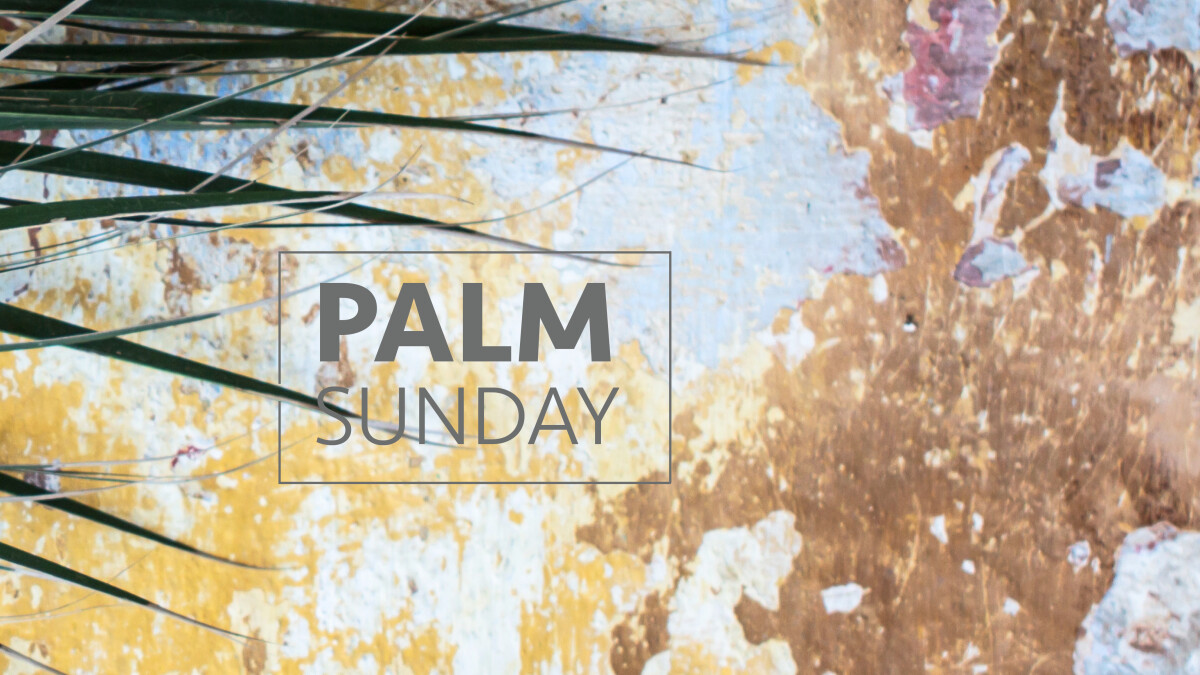 Sunday, March 25, 2018, 9:00 AM - 11:30 PM
PALM SUNDAY at HARVEST
Sunday, March 25
9 AM, Cantata
Our Palm Sunday Cantata will be an entire service in song, presented by Harvest's choir at 9 a.m. We will explore together the last days, death and resurrection of Jesus with a collection of choral anthems. Remember the story with us with a variety of musical arrangements and holy communion.
10:30 AM, Family Friendly Worship
The 10:30 a.m. Palm Sunday Family Worship Gathering is ideal for kids, parents, grandparents, and everything in between. Experience the Easter story in a fun and creative way. All smiles for all ages! Children will join in the whole 1030 service on this day. A high-energy experience from start to finish. We will remember Palm Sunday and learn about "patience " on this last Sunday before Easter. A fun time that you won't want to miss! We encourage the entire family to worship together.
At 9 a.m. Harvest Kids will meet as usual. There will be no Harvest Kids at 10:30 a.m. Families are invited to attend the Family Worship gathering together.