Creed: What Christians Believe and Why - Exploring the Apostles' Creed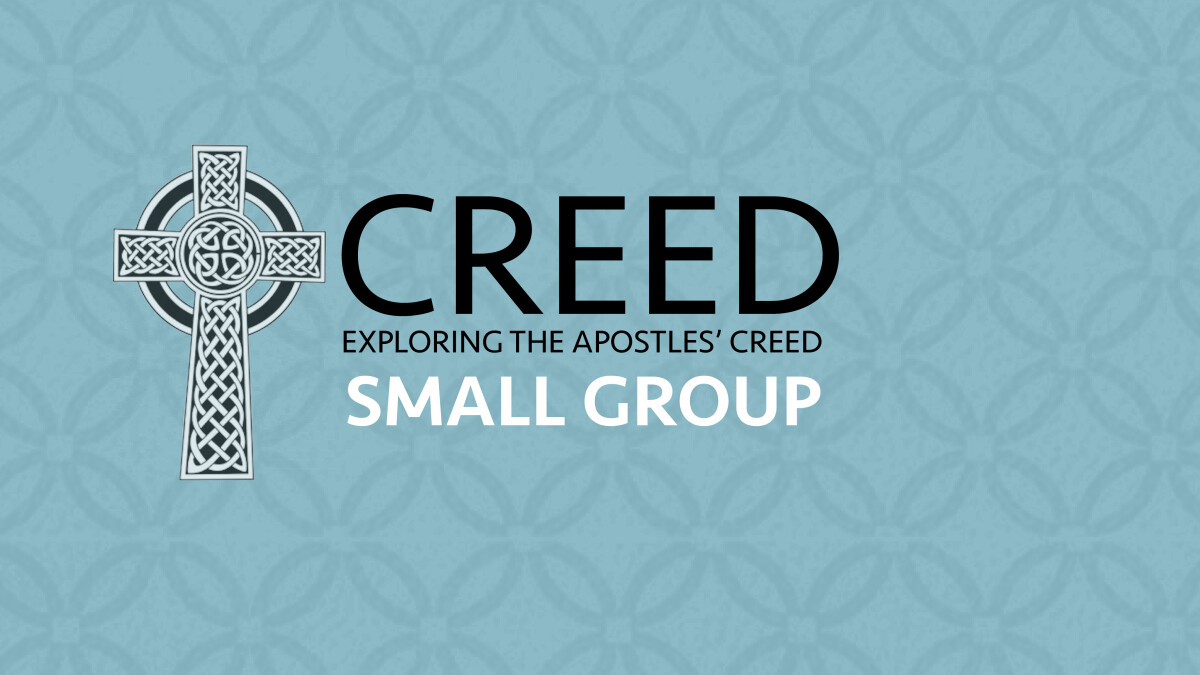 Wednesday, February 21, 2018, 6:45 PM - 7:45 PM
Email Mike Kennedy to register.
Creed: What Christians Believe and Why - Exploring the Apostles' Creed
We're used to answers popping up on a screen right in front of us. But when the questions examine the truths that give meaning and purpose to life, finding the answers takes more than simply typing a few words and pushing a button. Adam Hamilton believes that powerful answers to many of our complicated questions are contained in the Apostles' Creed, an early statement of foundational Christian beliefs. In Creed, he explores not only what Christians believe, but also why they believe, and why it matters, which in turn leads readers to confront and examine their own core beliefs and go beyond reciting the Creed's familiar words.
Wednesdays, 6:45-7:45 p.m.
Length: 6 weeks
Start Date: Feb. 21, 2018
End Date: March 28, 2018
Book Cost: $14
Leaders: Ken Cerny